About Us
We've been in business for over five years.
Here a overall description of our services.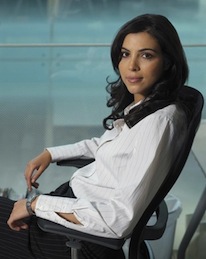 Mutalis is a web solutions provider that combines premium hosting services, top notch reliability, high customer service standards, and best of all-- affordability !
Mutalis provides web based products through the software as a service model (SaaS), Online Store, Email Service, Domain Name Registration, and Web Design services for personal, small-medium enterprise businesses, and also non-profit organizations.